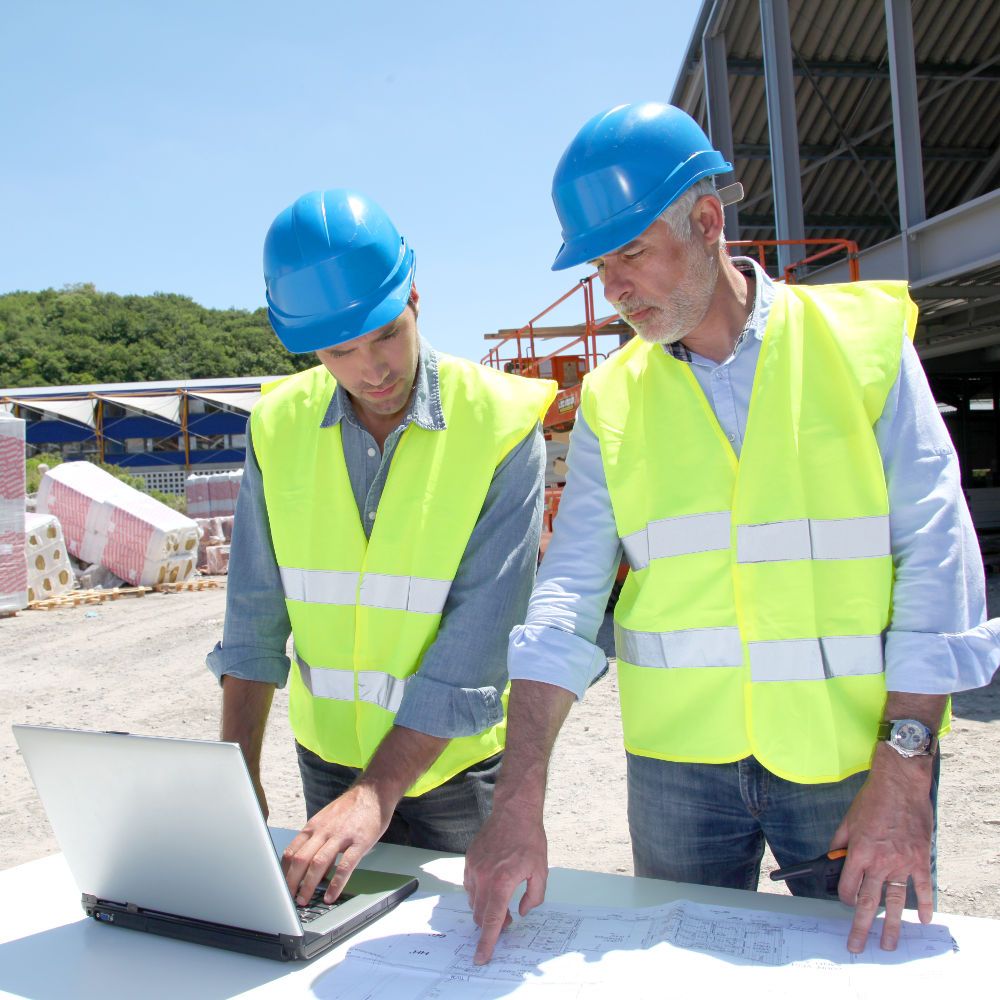 Features
(click on the icons for more info)
*Under development, coming soon.
Satisfied Clients
With the automated reminders we always stay on top of the outstanding Submittals and Punch List items.
Dave Lombardi
Project Manager at Green Sea Construction
Before Cloud PM we used to spend thousands of dollars per year for software features that we weren't even using.
John Stanford
Sr. Project Manager at Prosper Contracting
It's really amazing how with only one click of a button every Subcontractor has the latest Plans, Specifications and Project Files right away.
Mark Donahue
Site Superintendent at Cloverfield Construction
Pricing
All Features Included
Unlimited Users
Unlimited Projects
50 GB Data Storage
*Billed Annually
All Features Included
Unlimited Users
Unlimited Projects
200 GB Data Storage
*Billed Annually
All Features Included
Unlimited Users
Unlimited Projects
Unlimited Data Storage
*Billed Annually
Latest News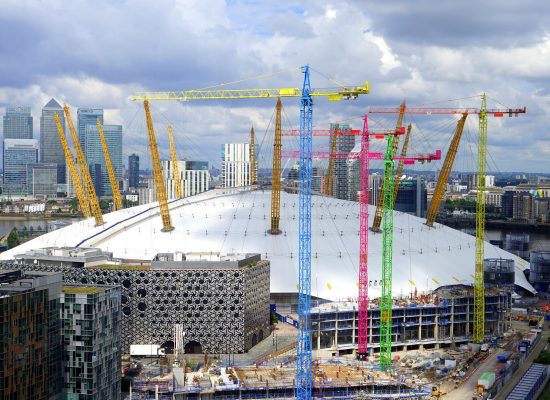 Change orders are a common occurrence in construction projects, and they play a vital role in ensuring that the project stays on track and within budget. In this article, we'll explore what change orders are, […]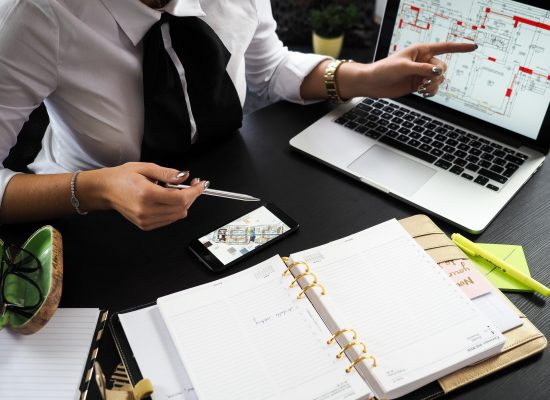 Construction projects are complex and often involve many different parties working together to bring a project to completion. One of the most important tools used in construction is the Request for Information (RFI). This document […]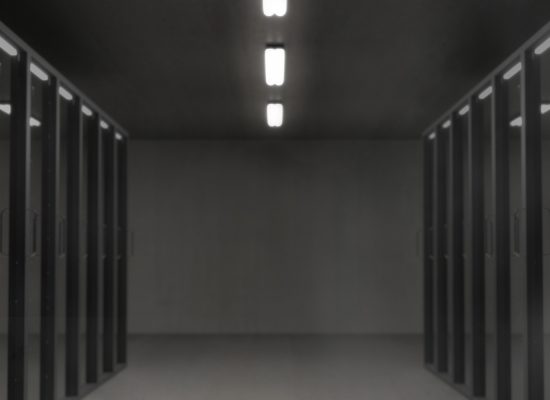 We are currently in an era of remarkable technological advancement and software innovation. However, the construction industry has been relatively slow in embracing these innovations, with one of the least adopted advancements being Cloud-Based Software […]